Everyone dream of having a good house and lifestyle. But people just end up with nothing but just to adjust to the dwelling place they have. To break out this kind of compromise, people have to either take some heavy loans or have had to wait for the long-time until they get financially strong enough to bear the expenses of their house and build their dream home.
Here are some ideas that will help you in building your dream home without breaking the bank.
Also read, How to avoid boredom at home: A challenge for everyone.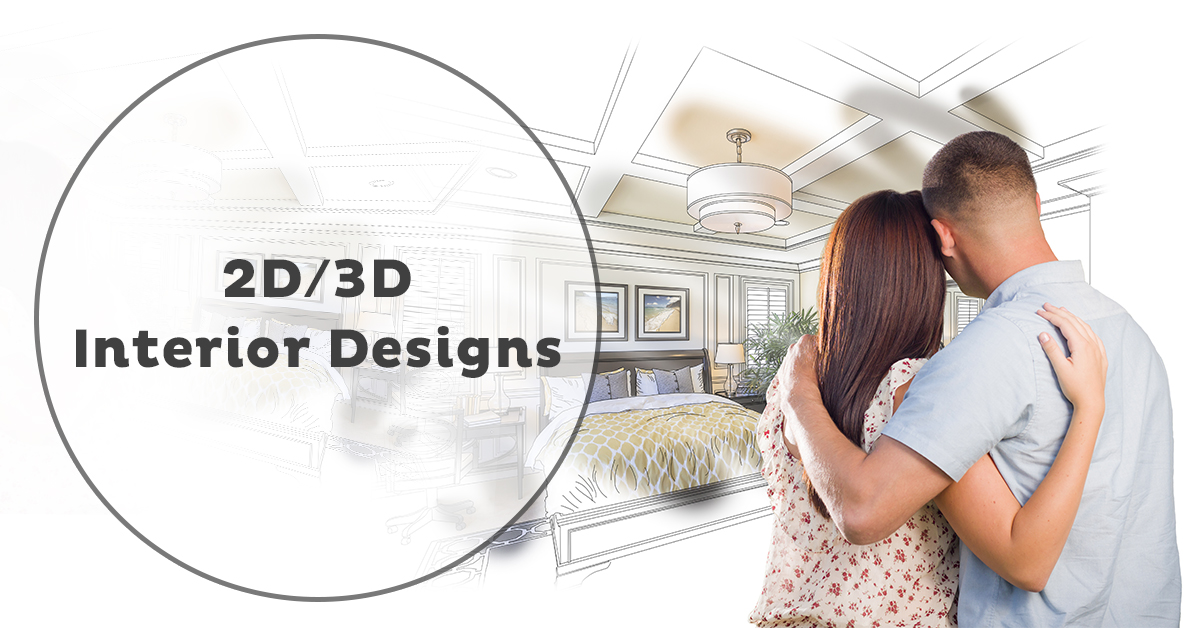 Brainstorming & Planning For House Decoration
It is essential to make a to-do list and proper planning for any home improvement, its necessity increases when you're working on a tight budget. After all, no one wants to find themselves in a situation where they've found the perfect furniture but they don't have enough money in their account, or the carpets they've shortlisted online won't fit into their budget.
So how you get an eye-candy kind of home and with your pocket plucks or a limited budget?
Filling Your Furniture & Decor Elements Smartly
Prepare the list of all the furniture & decor elements lists in advance as per your analysis and set the budget accordingly so that you do not cross this budget while buying the stuff coz there is no limit to spending on these decor elements.
We understand furniture cost a lot, if you can't afford a whole new bedroom furniture set, why not be frugal and eco-friendly and buy used pieces "buy used furniture". You will found some incredible pieces at any local shop and paid next to nothing to get them.
Don't spend so much on the paint or finishing products when you're looking at chairs and tables, Remember, these items can always be repainted or restrained similarly the knobs and drawer handles can be replaced with the new or vintage piece and they are not even permanent and also their shine diminished with time.
Do It By Yourself (DIY)
Doing house decor on your will not only save a lot of money which otherwise have to be spent on the interior designer but it also gives a personal touch to your home. And with just a few tips you will be able to do all this on your own.
Talking about decor tips, pick opulent pieces of furniture to create the focal center of the room. Arrange each room so that space has at least one large piece of furniture put in a place of prominence, like a large wooden armoire, an intricate headboard, or a heavily carved table.
Once you have that piece and have decided where to put it, arrange the rest of the furniture around it. The other pieces of furniture in the room can also be large and eye-catching it just helps to have a large piece of furniture around which you can arrange everything else so that the flow of the room feels more natural.
The central focus of any living area gives your house a spacious look, it greatly enhances the overall view and the house doesn't feel kinda empty. Place furniture in common areas in such a way that the people sitting down will easily be able to talk to one another.
Add multiple pillows and blankets to the space to emphasize comfort. For example, on an armchair, use a blanket and 2 pillows to decorate on a couch, 6 or 7 pillows would work well. Even in small rooms, try to have at least two different places where people can choose to sit, like a sofa and an armchair or a footstool.
Toping Your House Decor With Plants
Adding plants to your bedroom is another way to add some life and personality and also it doesn't cost much.
Plants are also beneficial because they add humidity, in addition to cleansing the air. Consider purchasing some inexpensive shelving.
You can use the plants to decorate your house in many ways, such as:
Hanging herbs you can just hang some herbs in small pots which can give some different kind of contrast to your walls likewise putting some orchids on the center table can highlight the canvas.
Similarly putting the plants on the ground can fill up the empty space and which will also grade up the overall look of the hall of your house.
Conclusion
These are some basic ideas that you can deploy in the decoration of your house in the budget. This is not the limit, even you can use the internet for inspiration for different ideas that can fit your budget.
59 total views, 2 views today